Discover the progress we've made 
GreenCert™ has a strong track record of success built up over existence of our company. We pride ourselves on constantly updating, improving and innovating.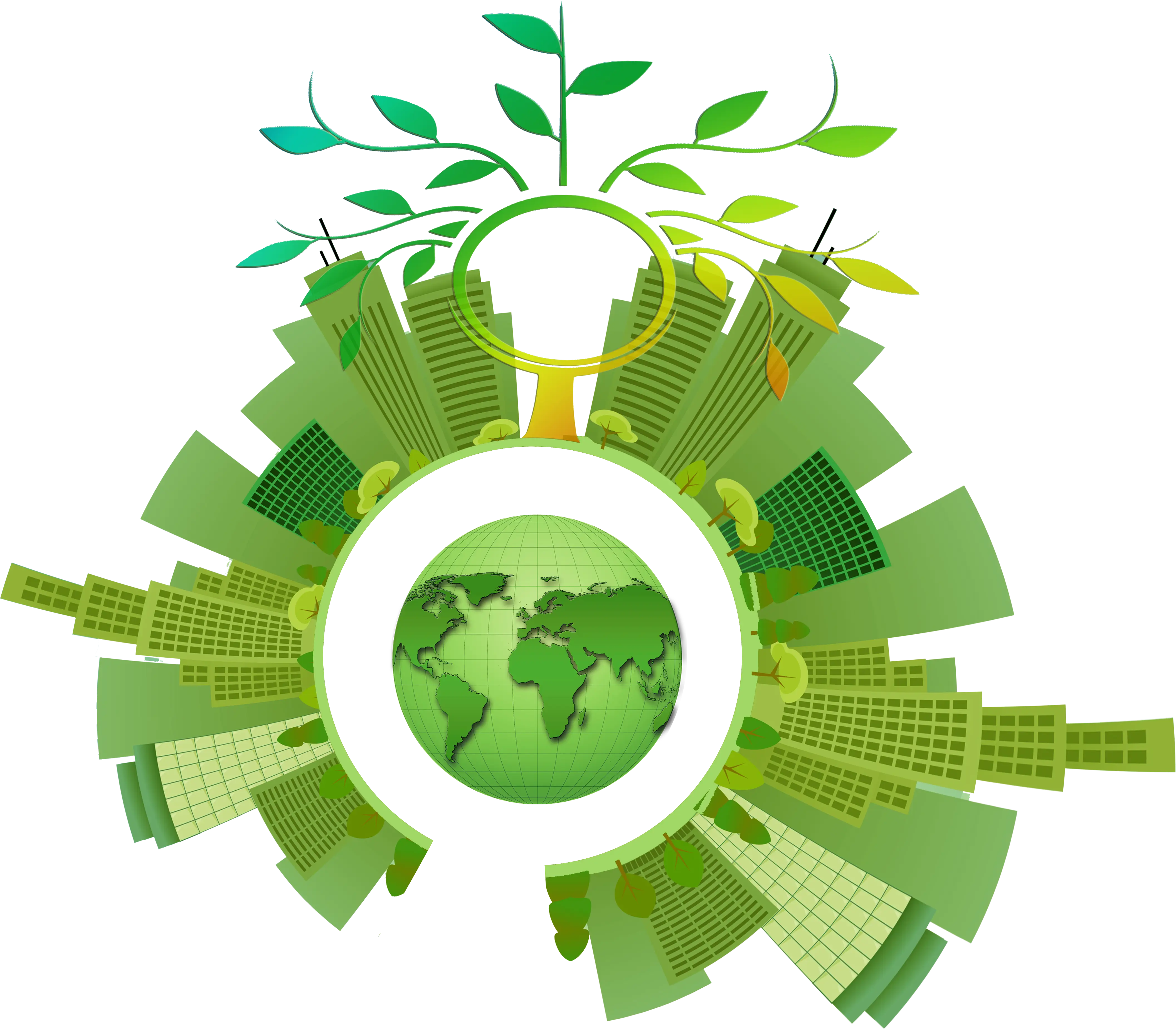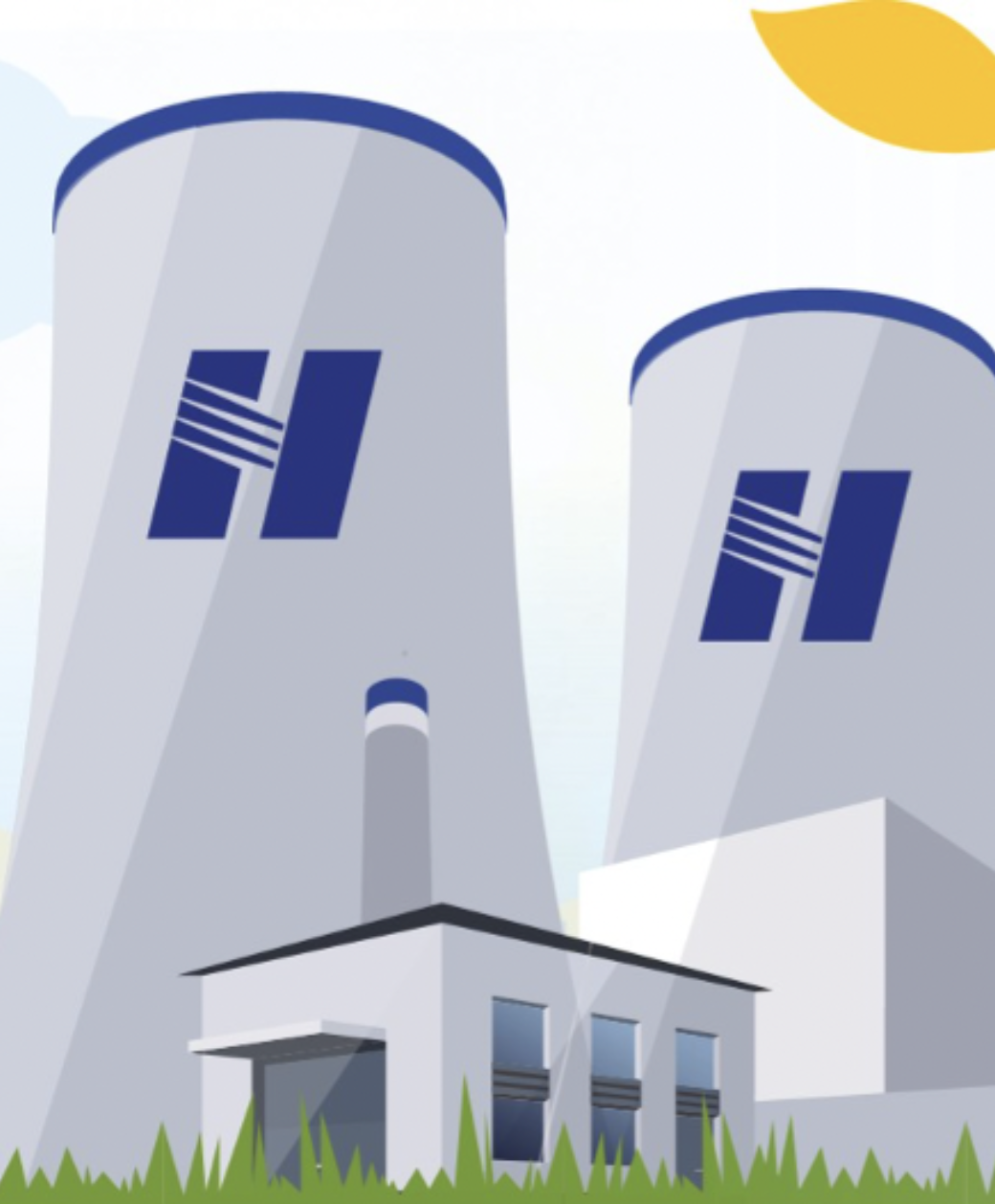 Trialed, Tested and Proven
The GreenCert™ system has been in operation for four years at the Yangliuqing power plant (YLQ), part of the China Huaneng Group, one of the largest electricity generation enterprises in the world.

Over four years, the GreenCert™ system has taken measurements of flue gasses in the smokestack of the power plant once every second. Results consistently showed that GreenCert™ reported emissions are 15% to 18% more accurate compared to current MRV methods employed by China.


The success of the Chinese 4-year trial operation resulted in China's recognition and adoption of GreenCert™. Our technology has undergone several updates and revisions in China. In 2018, China Huaneng Group signed an agreement to install it in power plants and other coal power plants across China.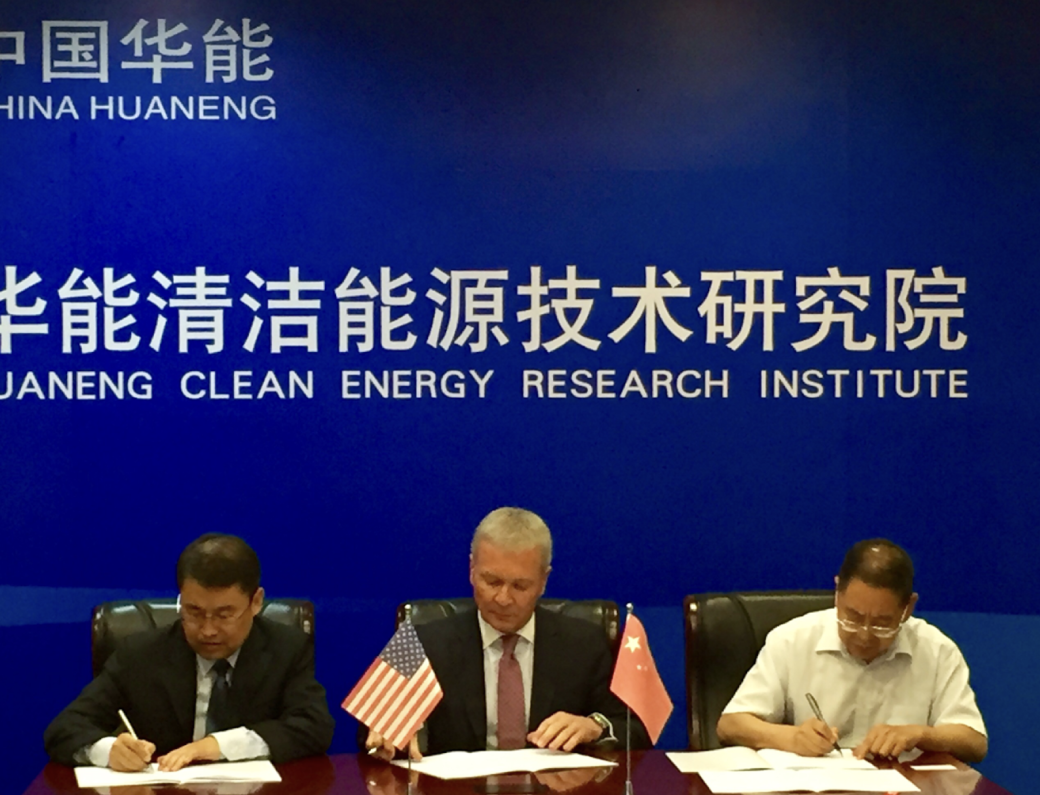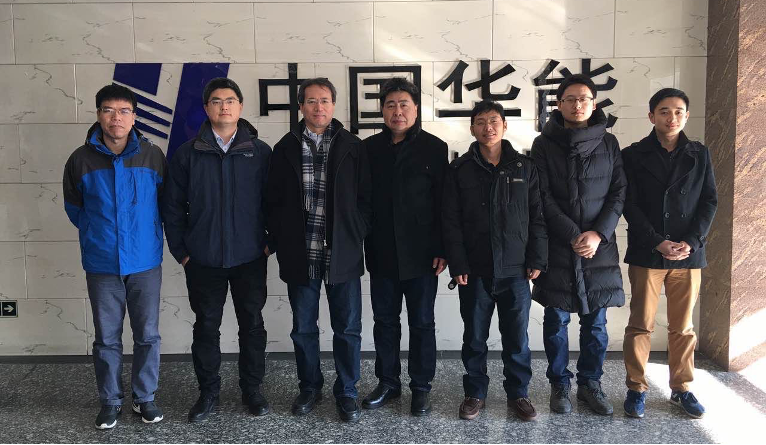 Technical Knowledge and Installation Capacity through the Clean Energy Research Institute (CERI)
Our partnership with China Huaneng's CERI equips us with the technical knowledge and installation capacity to aggressively expand GreenCert™ installations in China and globally.

Under our signed Service Agreement, GreenCert™ has access to over 100 CERI engineers and technicians – far exceeding the need from our China installation forecast – to install the GreenCert™ hardware, train client personnel in maintenance and operation, and train the installers themselves.

We will deploy this CERI installation workforce – guided by our core team of 10-top level engineers in the United States and Canada – to dramatically scale up installations across the world, with a focus on the United States, European Union, and India
Innovation is at the core of our corporate identity. Over the next three years, our team is positioned to develop new features to GreenCert™, strengthening its position as the key international standard for greenhouse gas MRV. These innovations include a Methane Module, Cloud Data, and a consumer carbon footprint app.